We're on a mission to make real estate investment more accessible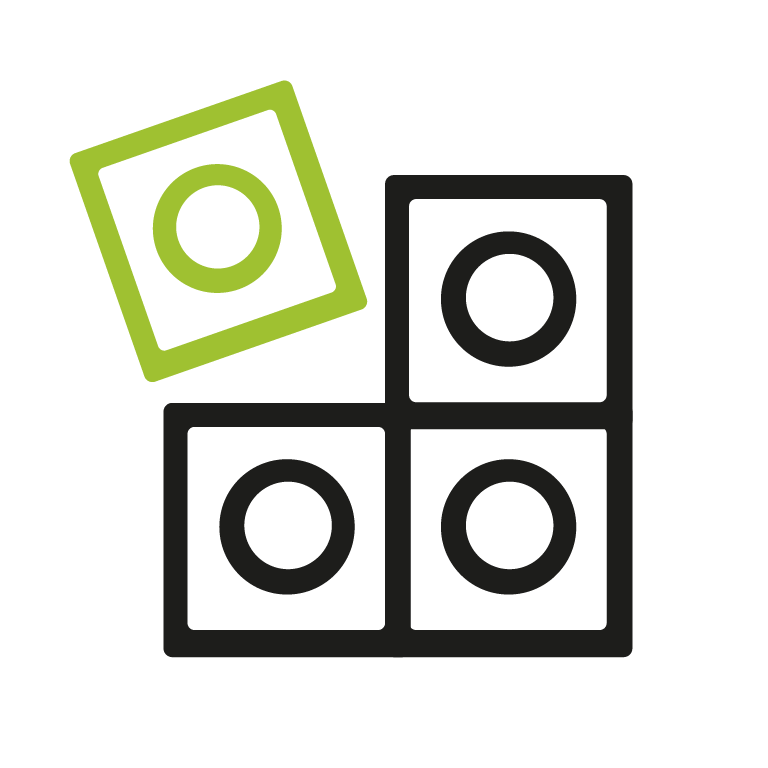 LEGO
Asset Management
Real estate investment shouldn't be exclusive. Real estate has always been one of the most demanded asset classes for professional investors, but for the average person, premium real estate is inaccessible.
People are often discouraged by the extremely high cost of entry. LEGO was built to unlock greater access to the premium real estate market. We're driven by the idea that real estate investment can be simple and collaborative. LEGO is a platform that allows you to easily co-invest in real estate with other investors.
LEGO provides a space where you can build your portfolio, and network. Lego is a real estate investment platform, built to unlock greater access to the premium real estate market.. We leverage our network and expertise to source the best investment opportunities in our market. Then split it into 10 shares where you can start building your portfolio by investing in 1/10 of the property.
Your Gateway to Premium Real Estate Investment
Co-Investing in Real Estate Made Simple and Accessible
Accessible Entry Point
Opening the doors to high-value property investments that were previously out of reach.
Higher Returns
Co-investing in real estate can offer higher returns than traditional investments.
Lower Risk
Diversify your portfolio and reduce risk by spreading your investment across multiple properties.
Copyright LEGO. All Rights Reserved.